Missing Interactions of physical class in learning videos ?

Prepguru is providing you best learning exprerience through most intractive online courses !
"The wplms is a top notch software which has really changed the future of online education"

Carol Peters


Found Abc Academy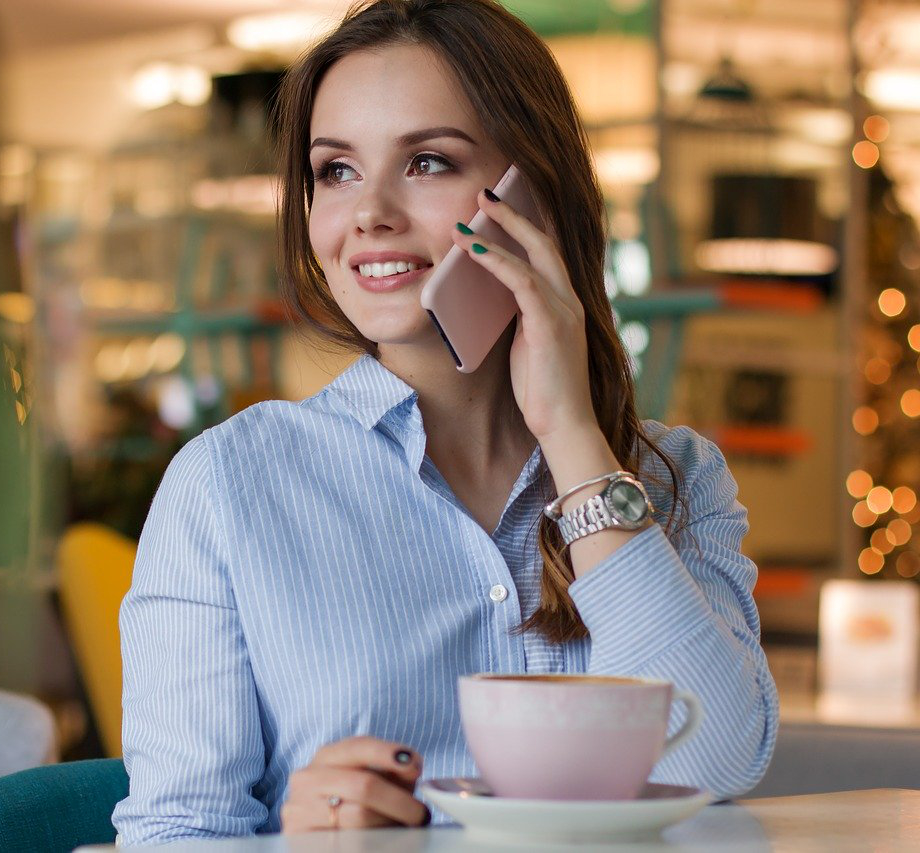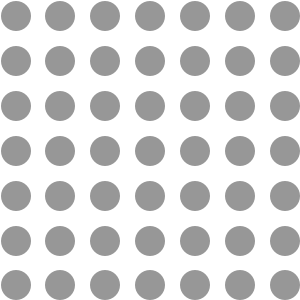 Organic chemistry Mock test for XII (A)
Artificial intelligence (AI) is wide-ranging branch of computer science concerned with building smart machines capable of performing tasks that typically require human intelligence.